Press release
Calgary, September 29, 2020: Yesterday more than 100 environmental, indigenous and social justice groups from Canada, Germany, United States, Spain, Portugal, France, UK, and Ireland ("the Coalition") sent the German Government ("Germany") a letter and briefing report outlining the many risks associated with Germany providing Calgary based Pieridae Energy with a $US 4.5 billion loan guarantee to underwrite the construction of its Goldboro, Nova Scotia, LNG plant and for upstream development of natural gas supplies. Pieridae needs the German loan guarantee to advance the project.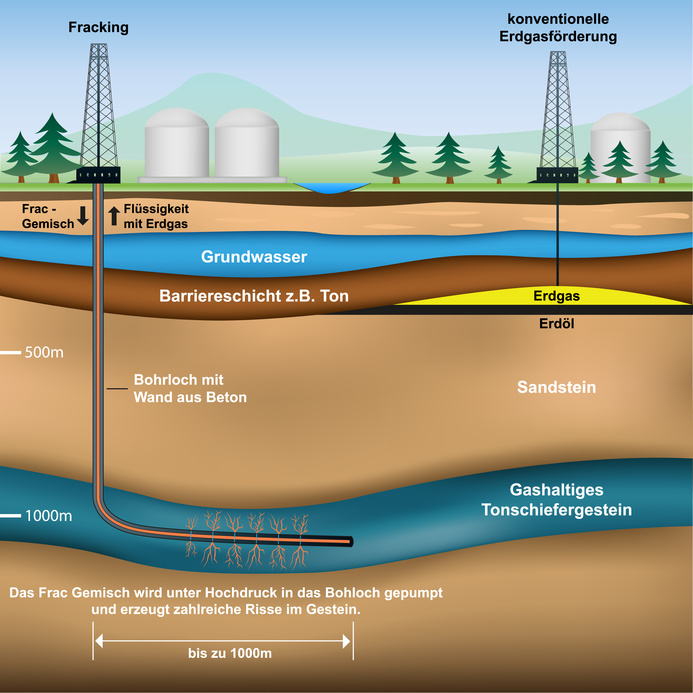 The Coalition, led by Canadian environmental groups, believes the Goldboro Project is not in the German or Canadian public interest and is urging Germany to withdraw the loan guarantee that it has offered to Pieridae.
In the letter to Germany and briefing report, the Coalition outlines risk factors including economic, regulatory, financial, supply, climate and environmental, and human rights risks- which together lead to the inevitable conclusion of a high probability of failure Pieridae's Project because of extreme risk level.
The Coalition is asking that Germany make its decision with full knowledge of all the risks and to not rely solely on the information provided by Pieridae.
The Pieridae LNG export scheme has implications from the natural gas fields of western Canada, to Quebec where new pipelines will be required, to the Maritimes where the LNG plant will be constructed, and to Germany and the rest of Europe where cheap Canadian LNG will undermine European efforts to combat Climate Change and the shift to a sustainable and carbon neutral economy.
A major issue with the Project is that it will export fracked gas, potentially from parts of Eastern Canada where it is currently banned, as it is in Germany and other European countries.
"Pieridae Energy has publicly stated that it doesn't know how TransCanada will fulfill its commitment to carry its gas from Montreal to Portland, with the Trans Quebec Maritime pipeline having to operate far over its full capacity", said Pascal Bergeron, spokesman for Quebec based Environnement Vert Plus. He added: "At a time of intense climate mobilization, it's highly unlikely construction for a greatly expanded fracked gas pipeline will be allowed in southern Quebec."
Ken Summers with Nova Scotia based NOFRAC says "Nova Scotia has been very successful in meeting our emission reduction targets. When we most need to continue and deepen those reductions, Goldboro LNG would by itself greatly increase our emissions."
"We are in a global climate emergency, and our joint fight across the Atlantic will stop this zombie project", says Andy Gheorghiu, policy advisor for Food & Water Action Europe. "We will not let Pieridae and the German government get away with this climate atrocity".
Contrary to the industry and government hype promoting Canadian LNG as a low carbon energy source, credible science indicates that Canadian LNG likely results in higher carbon emissions on a life-cycle basis than does burning coal. In light of this fact alone, exporting Canadian LNG to Europe is a "fools game" of the highest order.
Press release: Food & Water Action Europe, Citizen´s Oil and Gas Council, Alberta, Environnement Vert Plus, Québec, New Brunswick Anti-Shale Gas Alliance, Nova Scotia NOFRAC